The quiet train town of Villisca, Iowa is rocked by a vicious massacre. Who committed this evil act & is the house now haunted? Join Lanie in True Crime Convos every Tuesday at 6 pm CST to find out more!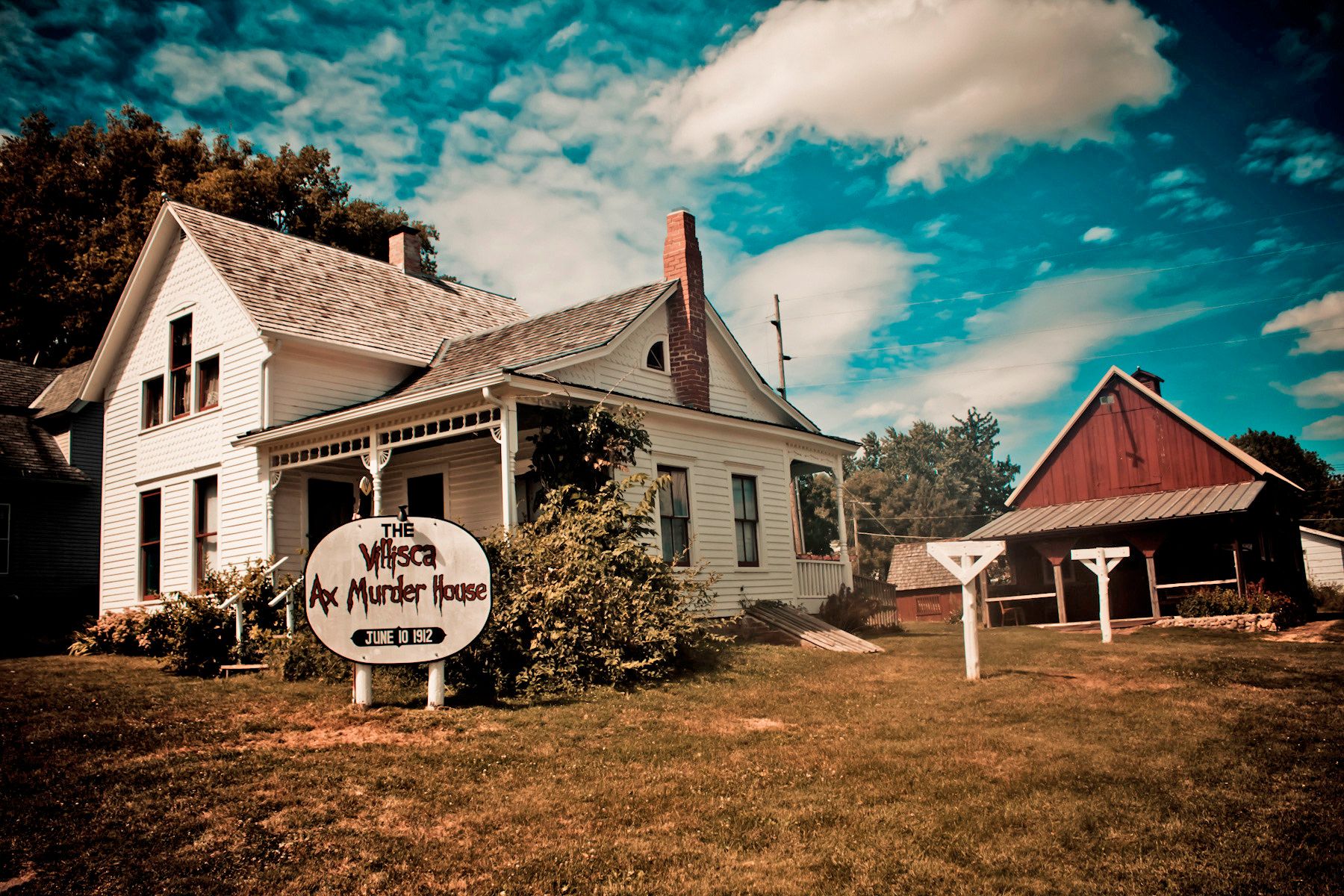 SPONSORS:
InIncipio Organicore & MagSafe Duo cases Now available to purchase for 20% off and free shipping by going to Incipio.com and use code: TCFC at checkout.
TrueBill: Don't fall for subscription scams. Start canceling today at Truebill.com/TCFC

Follow my socials:
Thank you for listening – if you enjoyed this episode please leave a positive review and rating on apple podcast or your podcast player of choice, it really does help.
You can find us on most social media channels, Twitter @tcfcpod, facebook.com/tcfcpodcast, Instagram @truecrimefanclubpod & of course, our website is truecrimefanclub.com
If you have an episode suggestion, send us an email at tc*****@gm***.com
This episode was researched and written by Meg Williams
Interested in my audiobook, download it on audible now: The Little Demons Inside, by Micah Thomas
Podcast: Play in new window | Download
Subscribe: Google Podcasts | Spotify | Pandora | iHeartRadio | JioSaavn | TuneIn | Deezer | RSS