Welcome to True Crime Cases W/ Lanie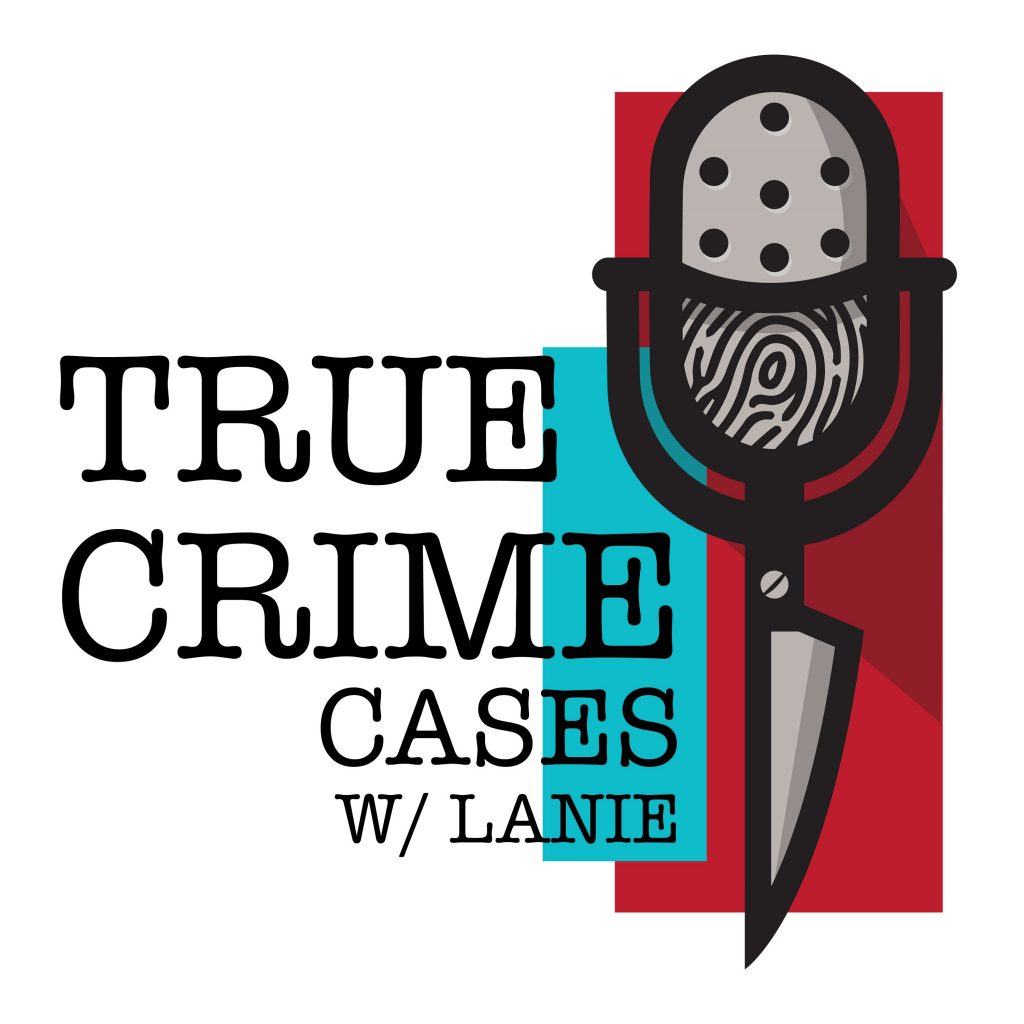 The True Crime Cases W. Lanie Podcast had been a one-woman show since its conception in October 2016 [Then known as True Crime Fan Club Podcast]. Then, as the show grew we were able to expand the team. We now have 2 writers, 1 content editor, 1 producer, and 1 Production Assistant. Thanks to the generous support of listeners and sponsors this show has exceeded my expectations in terms of longevity and growth. You can learn more about the people behind the scenes by clicking on The Team tab!
Lanie Hobbs is a seasoned true crime creator, the voice behind hit podcasts True Crime Cases, and a Spotify/Parcast original, Crimes of Passion.
In addition to creating and hosting, Lanie is passionate about cultivating the true crime community and serves as Co-Founder of the True Crime & Paranormal Podcast Festival, now in its fifth year.
She is a passionate victims' advocate and consistently works to elevate the stories of survivors and victims.
OK, on to the show…
Media Kit
Approved Logos for Media Use