The bond between a mother and child is a strong one. Most mothers would do anything for their child and vice versa. Some would even kill for their child. But what happens when a mother recruits her son to aid in her life of crime, which included offenses ranging from petty theft to murder? That is precisely what happened with today's story about Sante and her son, Kenny Kimes Jr. A mother-son duo that became unlikely, yet dangerous criminals, taking the lives of at least three innocent people.

Sponsors: Audible: http://audible.com/TCFCP or text TCFCP to 500-500 to get started!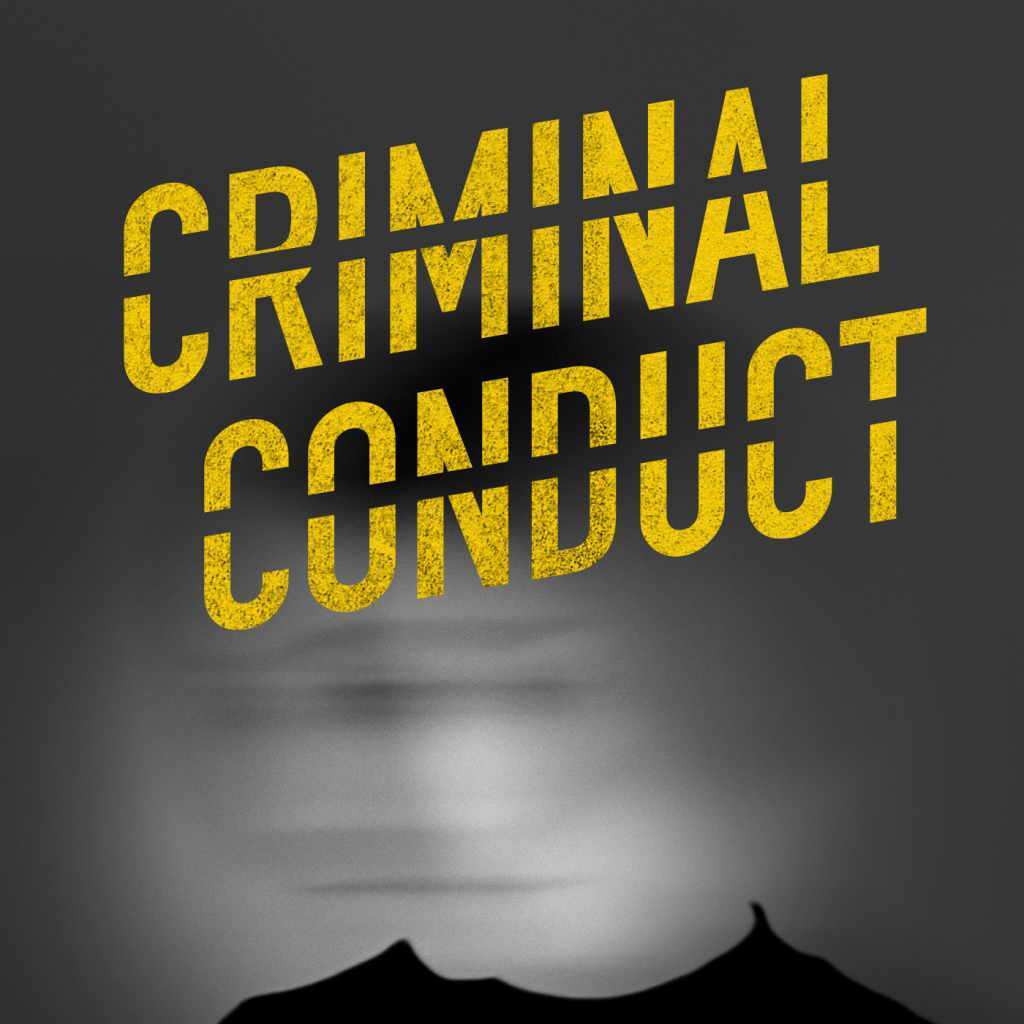 Listen to Criminal Conduct: On September 2nd, 2010, 24-year-old Michelle O'Connell broke up with her boyfriend, St. Johns County Sheriff's Deputy, Jeremy Banks. Minutes later, she was dead.

The St. Johns Sheriff's Office quickly ruled the case a suicide, without examining crucial forensic evidence or interviewing any key witnesses. A medical examiner ruled her death a homicide, yet other investigations failed to gain traction. Her boyfriend, Deputy Jeremy Banks was never charged and is still working as a St. Johns County Sheriff's Deputy.

Years later, an amateur sleuth named Eli Washtock winds up murdered after investigating Michelle O'Connell's death. What did he find out?

'Criminal Conduct' is an investigative true crime podcast series hosted by John Taylor and Javier Leiva. The hosts retrace the footsteps of Eli Washtock, the slain sleuth; picking up the investigation where he left off.
Join us on Patreon: https://www.patreon.com/tcfcpod
Join us on Himalaya +: https://www.himalaya.com/true-crime-podcasts/true-crime-fan-club-podcast-242139
Co-Written By: Brittney Martinez & Mari Cole
Researched By: Brittney Martinez
Editing & Proofing By: Briana Morgan
Producer: Nico / Wetalkofdreams.com

Podcast: Play in new window | Download
Subscribe: Google Podcasts | Spotify | Pandora | iHeartRadio | Stitcher | JioSaavn | TuneIn | Deezer | RSS