The Tison Gang covers the murderous rampage of Gary Tison, his three sons, and convicted serial killer Randy Greenawalt. Two families were in the wrong place at the wrong time when they encountered the gang. It's astonishing how much havoc they were able to inflict in such a short period of time. Ok, on to the show…..
P.S. Thanks MOM for the case suggestion.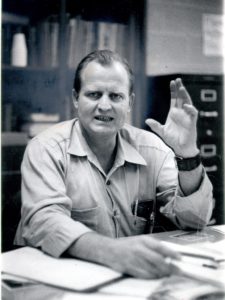 Thank you for listening, if you enjoyed this episode please be sure to rate / subscribe / and positively review the show on Apple Podcasts or you podcast player of choice.
You can find us on most social media platforms:
Twitter: @TCFCpod
Facebook.com/tcfcpodcast
You can also find us on Instagram tcfc_podcast
And of course, our website is Truecrimefanclub.com
If you have an episode request or general suggestions you can send us an email: tc*****@gm***.com
We would like to welcome to the club our most recent patreon supporters:
Southern Fried True Crime Podcast & Kathi
Music for the show was provided by We Talk of Dreams who created custom music, just for us. Check him out on Twitter @wetalkofdreams or Wetalkofdreams.com
Research Assistance / Content Editing / and Writing Assistance for the show was provided by: Brittney Martinez
Audio Engineering was provided by Chaes Gray who manages Chaes Gray Music
Podcast: Play in new window | Download
Subscribe: Google Podcasts | Spotify | Pandora | iHeartRadio | Stitcher | JioSaavn | TuneIn | Deezer | RSS